We've seen a lot change since we started out way back in 1959 but the one thing that has changed how we do business the most is the arrival of the internet and the ability for us to upload our complete Used Truck Parts inventory for customers all over the world to search, locate and purchase what it is they are looking for. Right here on this page you can search our entire inventory of good used:
Engines
Hoods
Differentials
Cabs
Transmissions
Bumpers
Doors
Fuel Tanks
Radiators

…and much more!
You might think managing thousands of parts located throughout our 10-acre facility is hard work, and you're right. Each day we are uploading hundreds of parts off of trucks that have just arrived and updating information on existing inventory. Thankfully we have a staff full of knowledgeable people who take pride in being part of one of the most complete and organized inventories in the United States. Those same people are standing by right now, ready to help you get back on the road and working! So search our inventory, give us a call or shoot us an email.
A lot has changed since 1959, one thing that hasn't is our dedication to providing our customers with honest, friendly and knowledgeable customer service! Call or email us today to find out what we can do for you.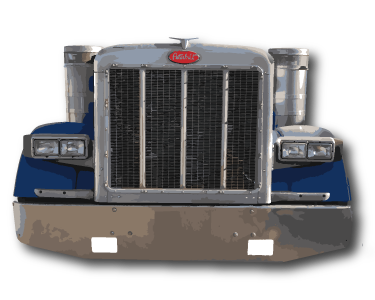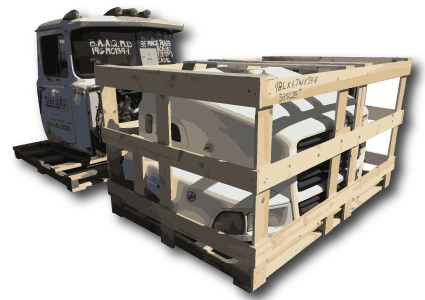 408.998.7272  or toll free:  800.662.9855